The "Stronger Shield" in the fight against weather!
Here in New Orleans, a home's durability is extremely important. Every structural choice a family makes for their home will be tested thanks to the local weather.
Strong Shield Siding has a solution to help relieve stress when hurricane season rears its ugly head: James Hardie Fiber-Cement Siding.
James Hardie Fiber-Cement Siding or Hardiplank has become popular in New Orleans and the Gulf Coast because of its durability. It's one sure way to ward off damage from punishing winds and the mold that comes after a hurricane.
Protect your home against:
Severe Weather
Cracking/Rotting
Hail Damage
Fire Damage
Termite Damage
Delamination
Don't suffer this hurricane season
James Hardie Siding is 5X thicker than vinyl, more durable than wood, and can be installed to withstand 150 MPH winds. Once installed, Hardiplank siding requires no maintenance, and will last decades. With its patented design, Hardieplank siding is even fire resistant and constructed with green materials. Hardiplank siding is sustainable and insulates the home.
The "Stronger Shield" in the fight against weather!
Hardiplank Siding is the best investment to add durability, structural security and value to any home. Every problematic scenario with vinyl and wood siding is a thing of the past, thanks to Hardiplank Siding.
Because of the technology used in creating Hardiplank siding, customers design looks they could never achieve with traditional wood or vinyl. In the past, Strong Shield Siding has helped customers with custom designs for their homes such as:
Custom faux shutters
Columns and post fixtures
Windows pediments
Faux gable vents
Custom porch ceilings
We've helped builders and architects throughout the New Orleans area get curb appeal that makes the cars stop and the neighbors talk.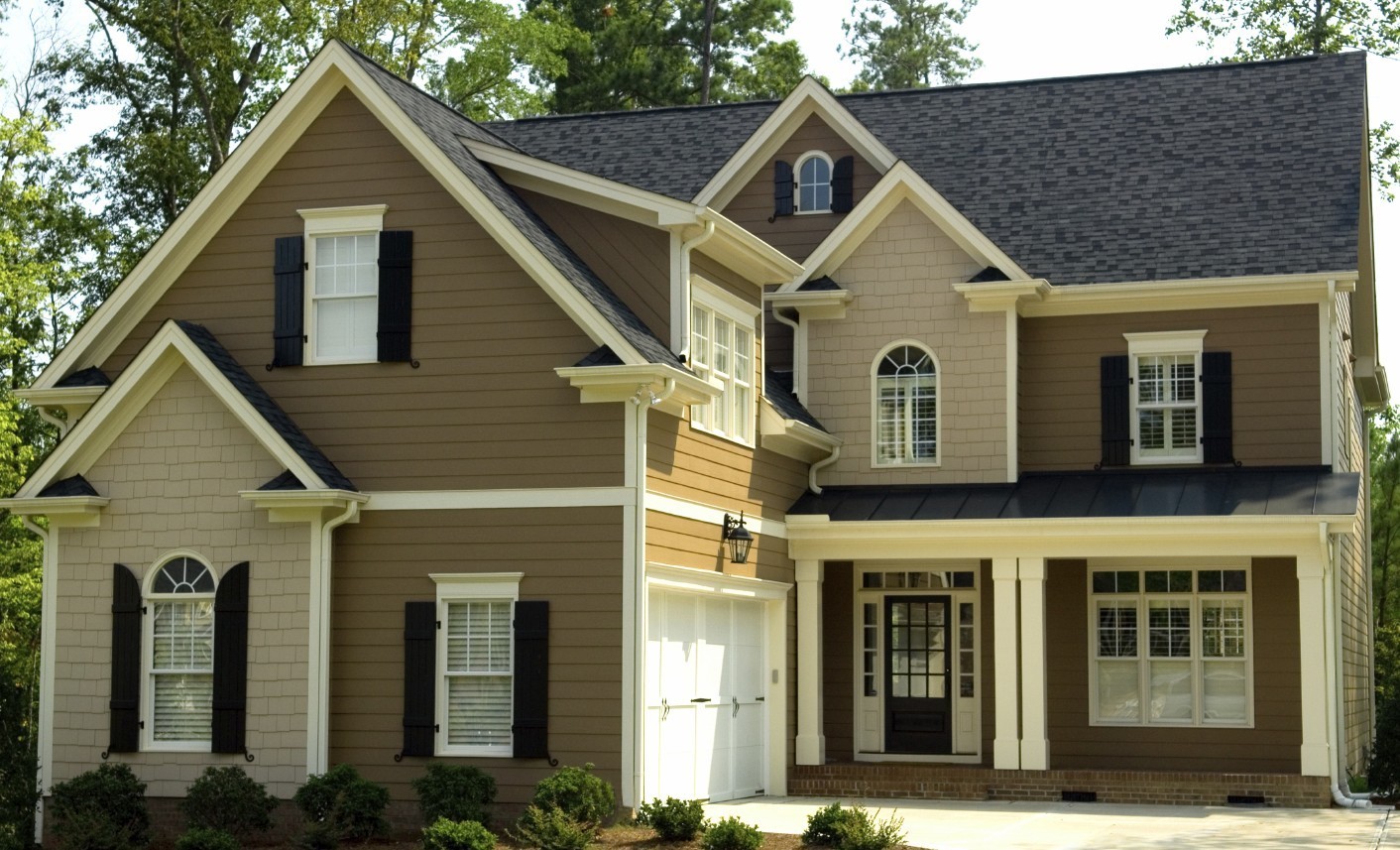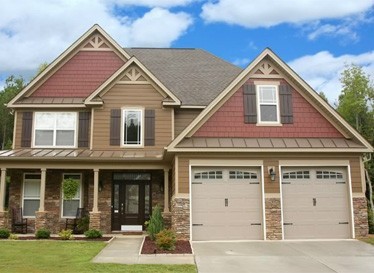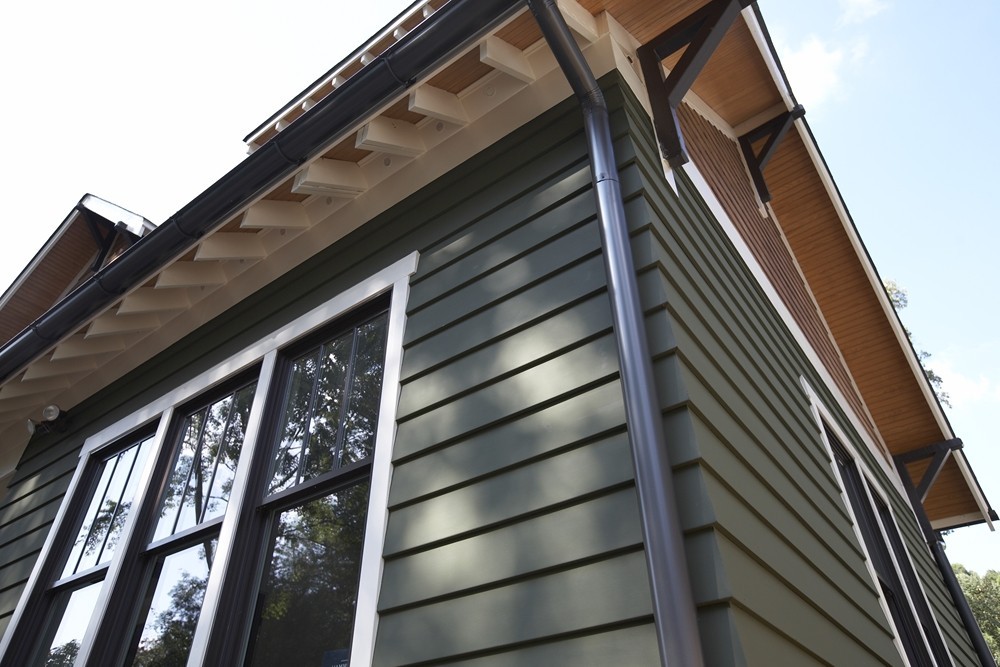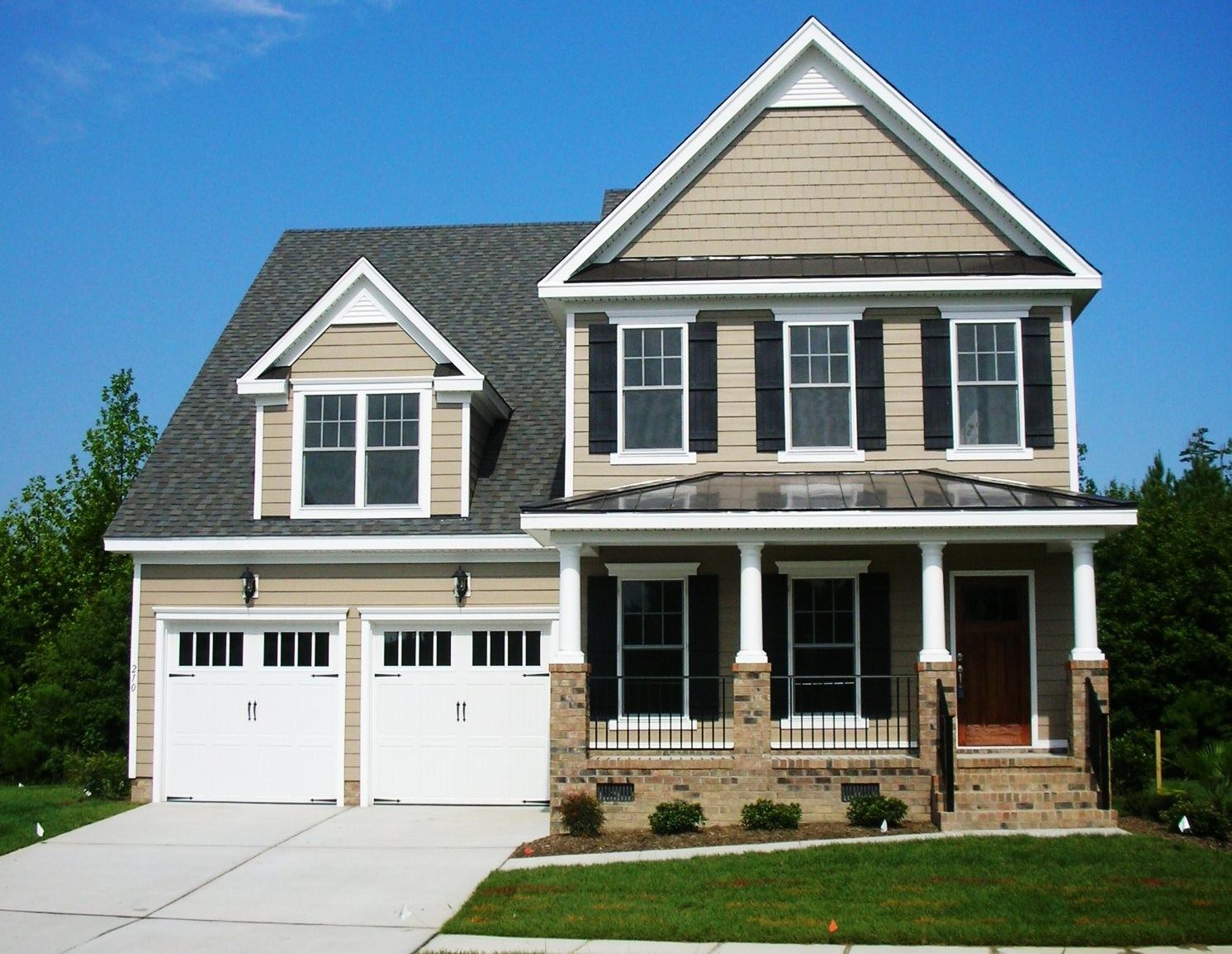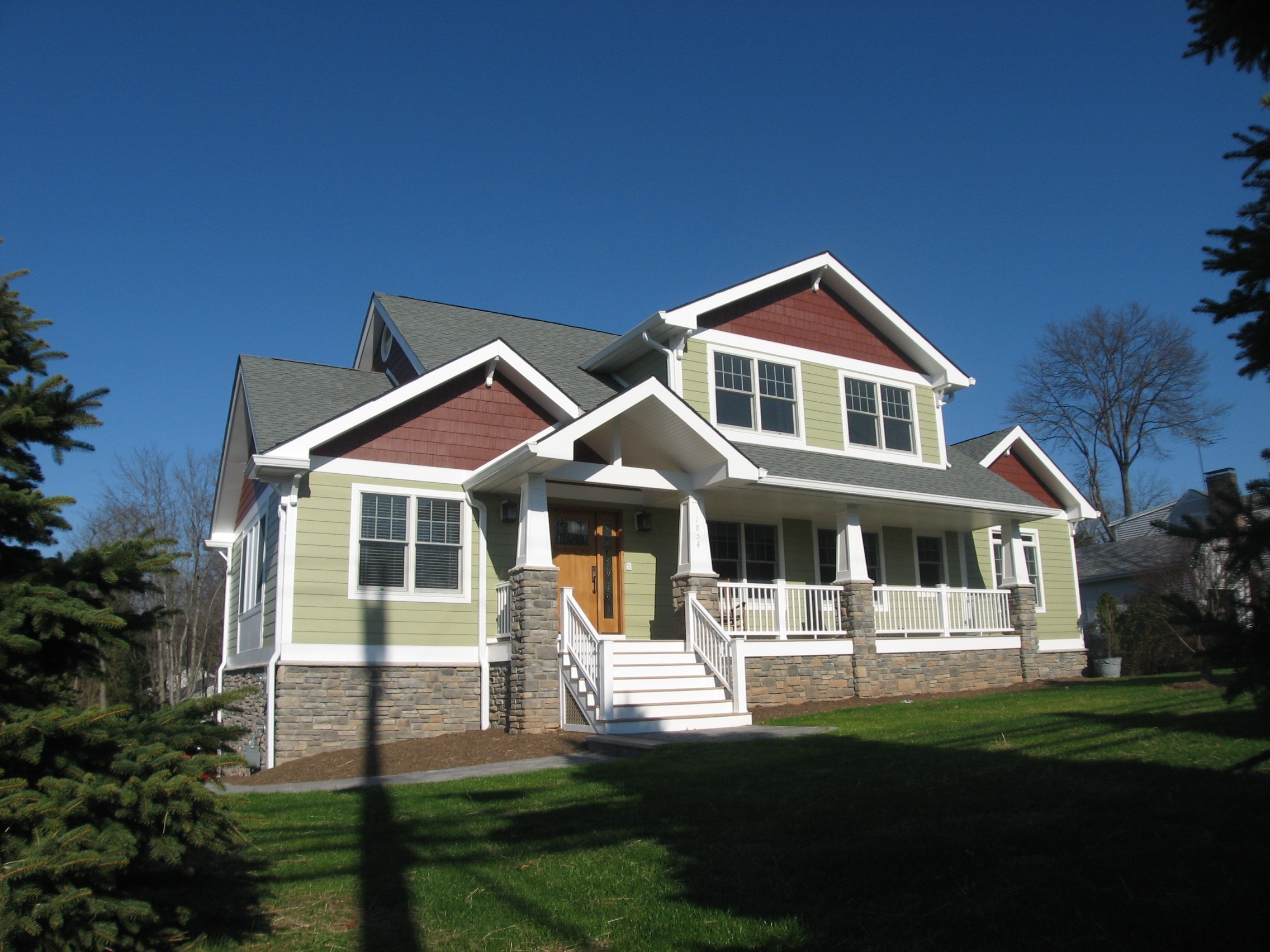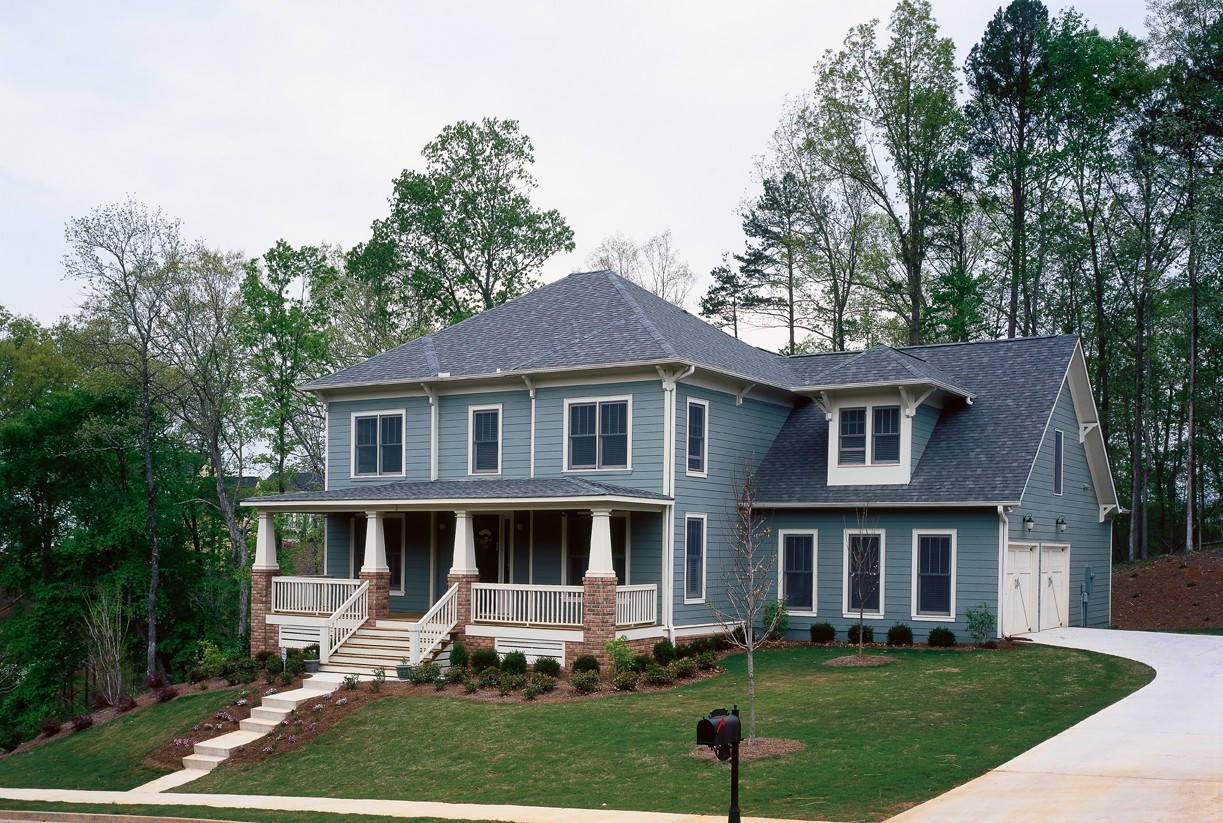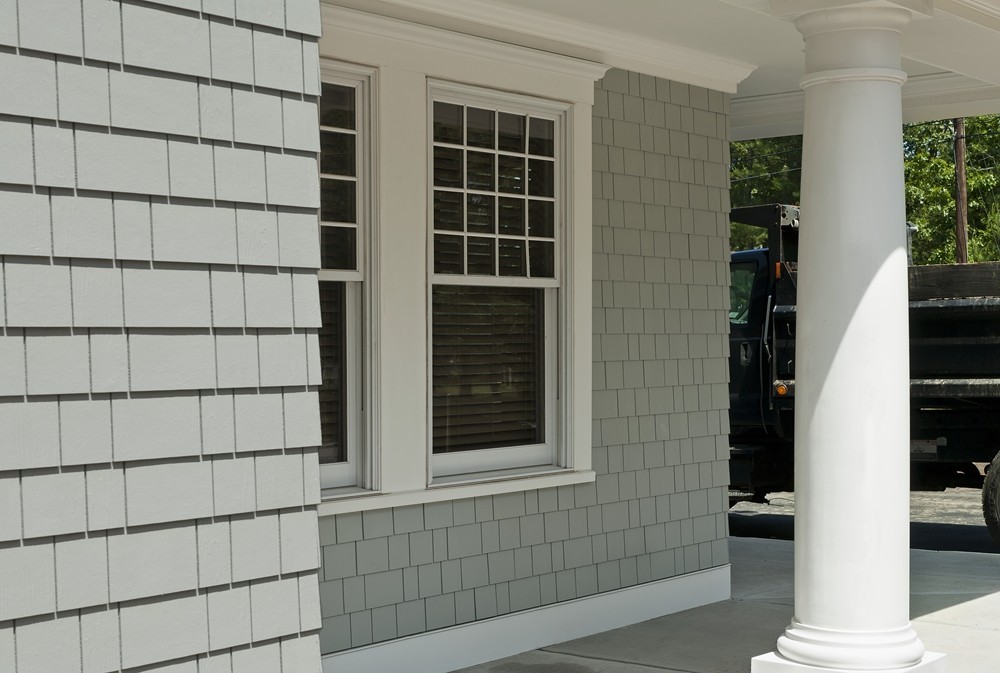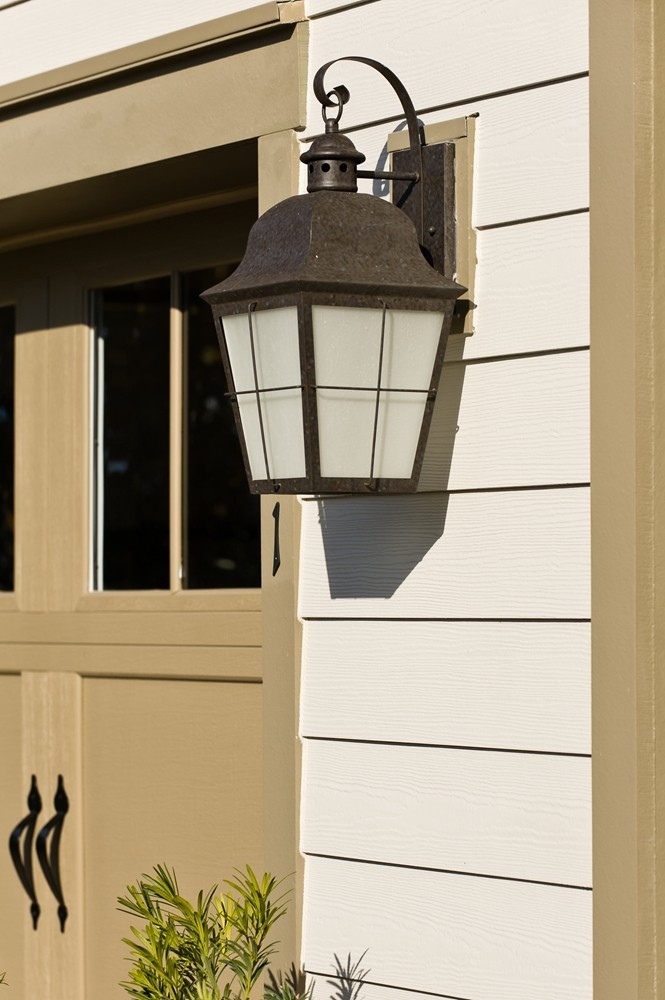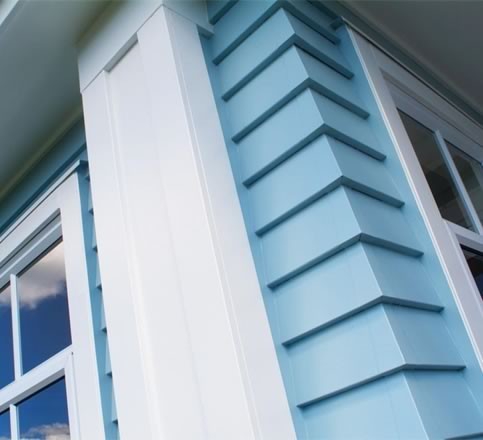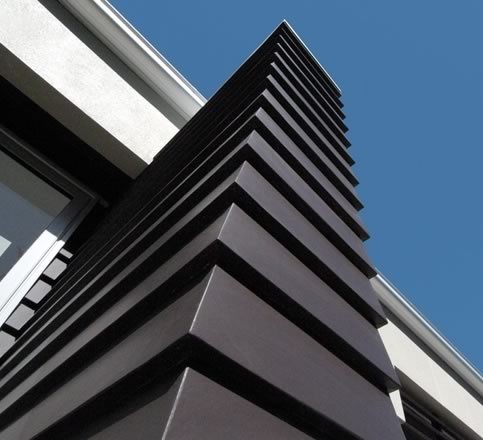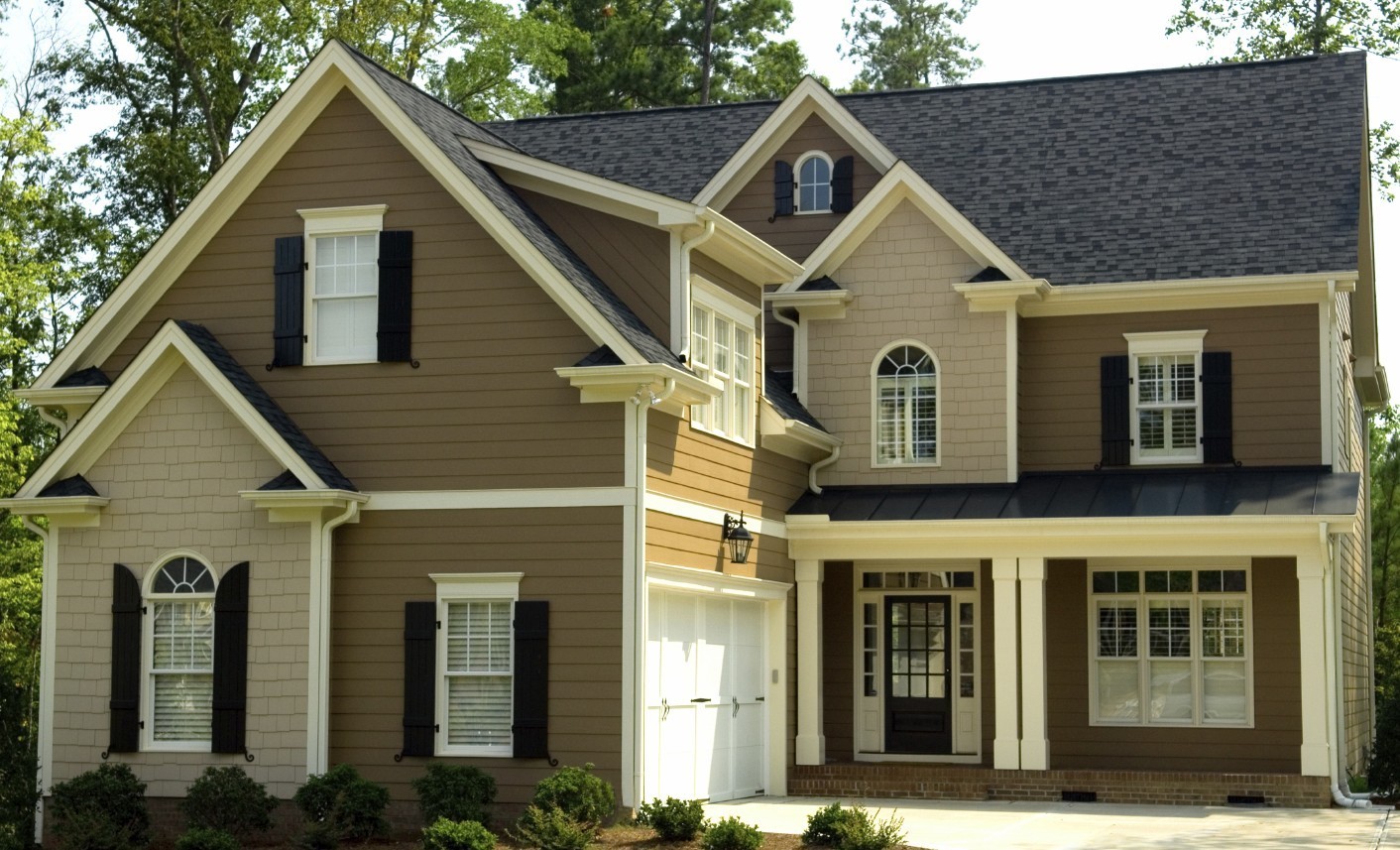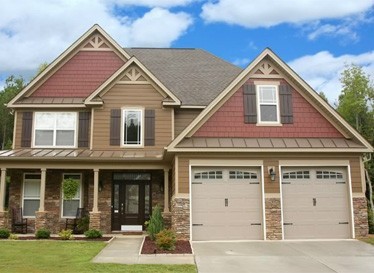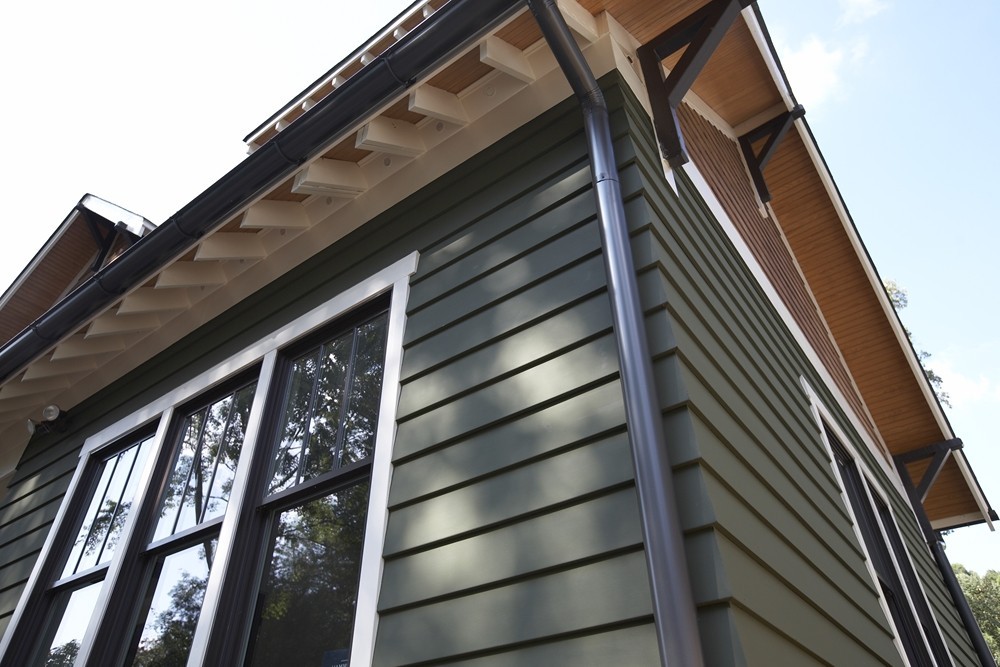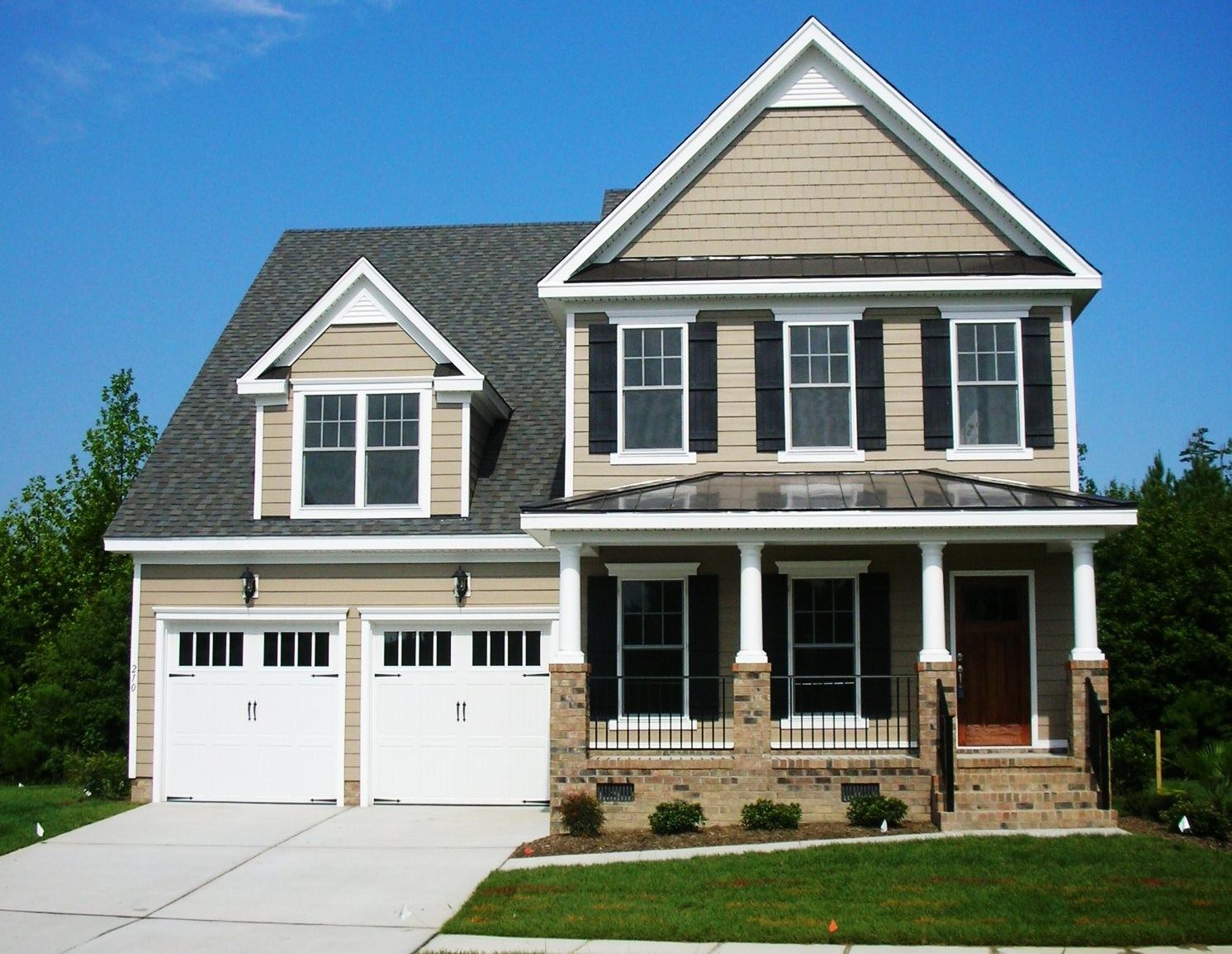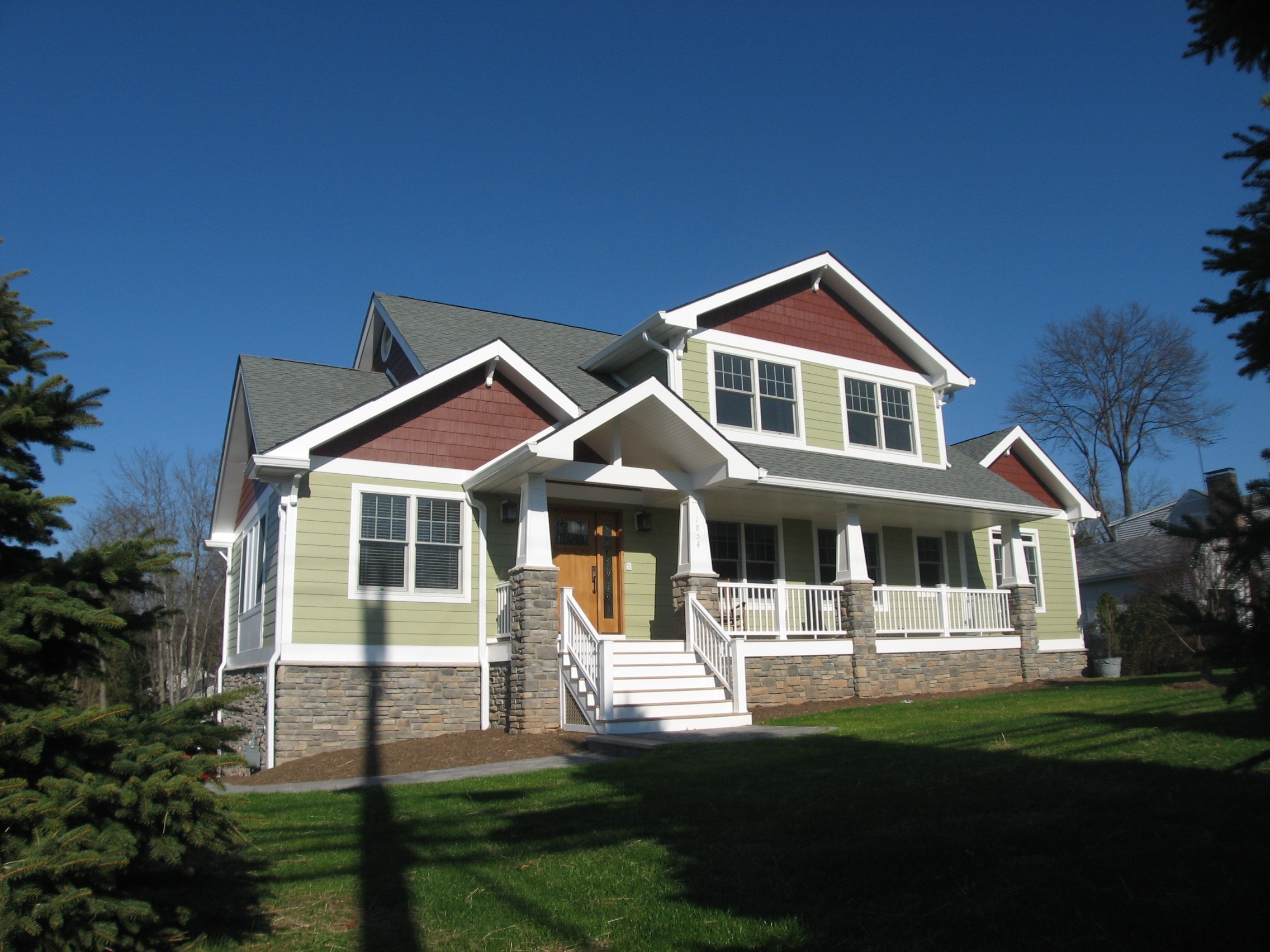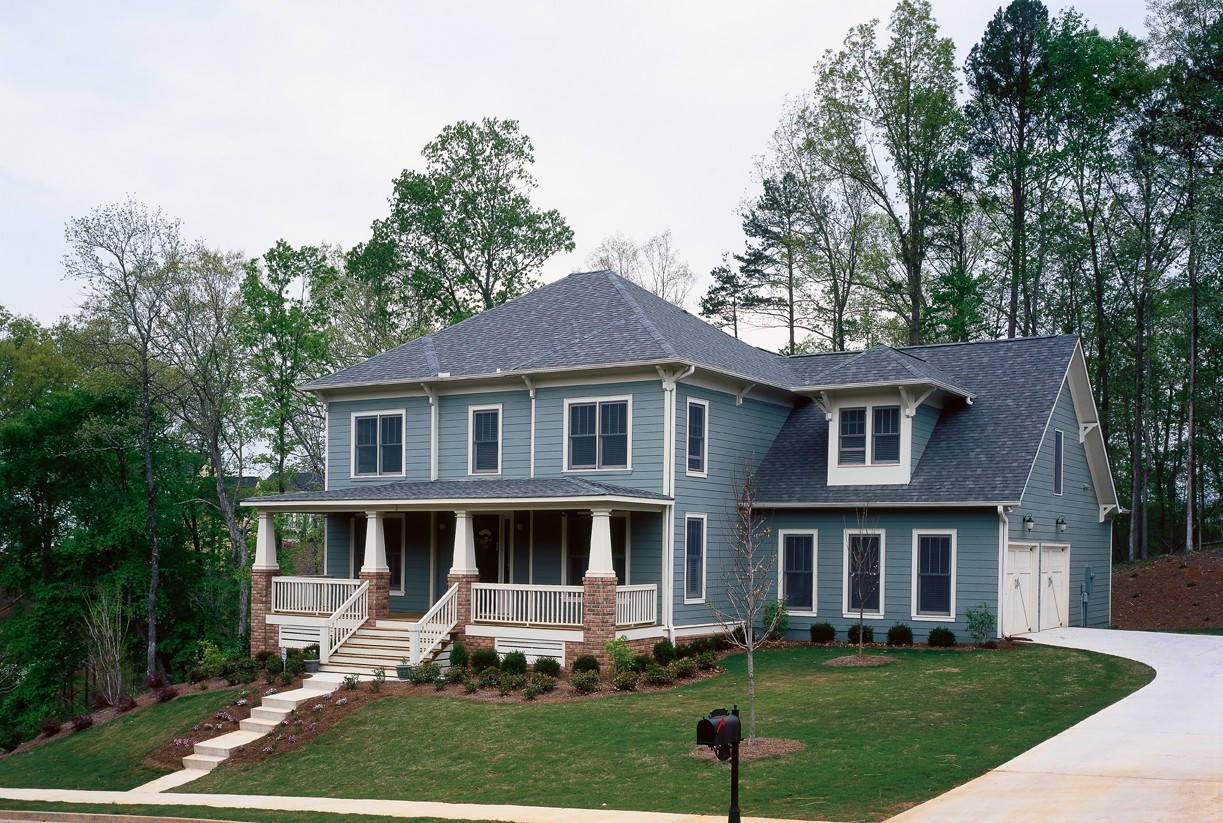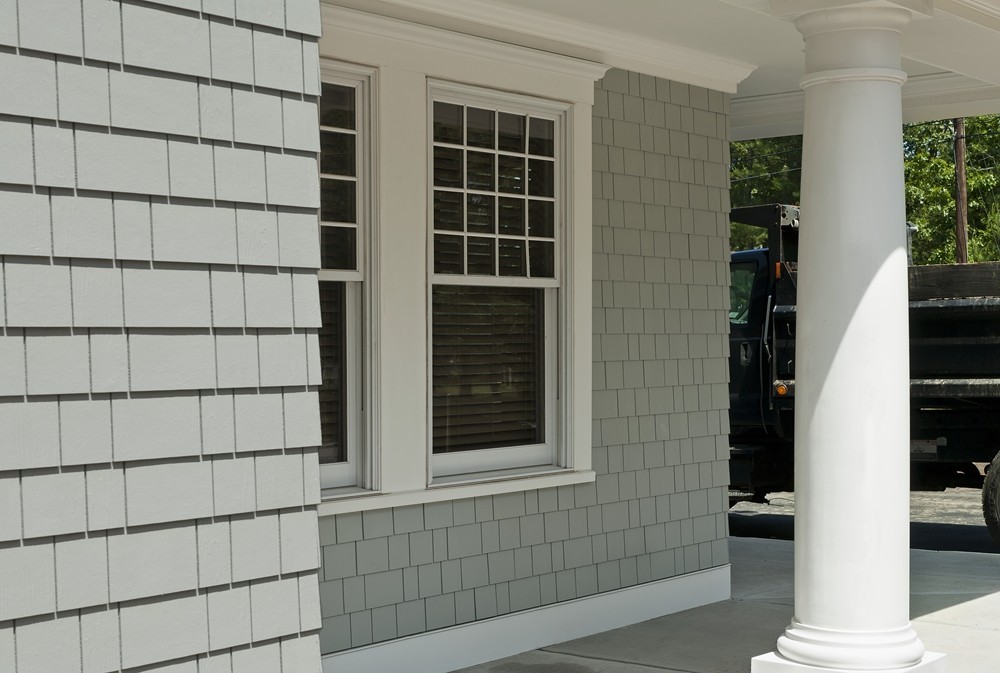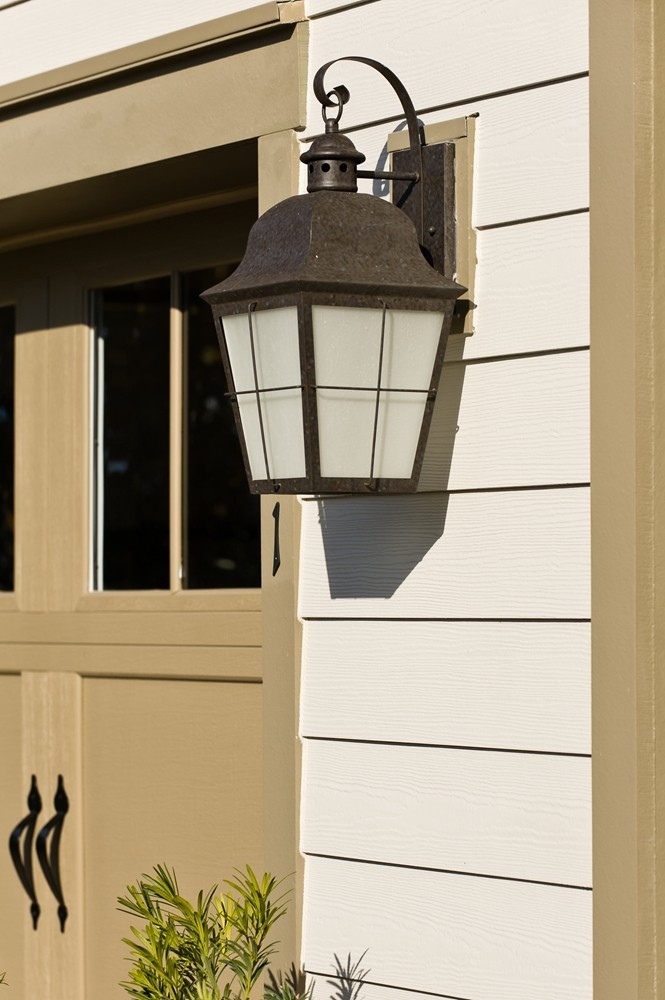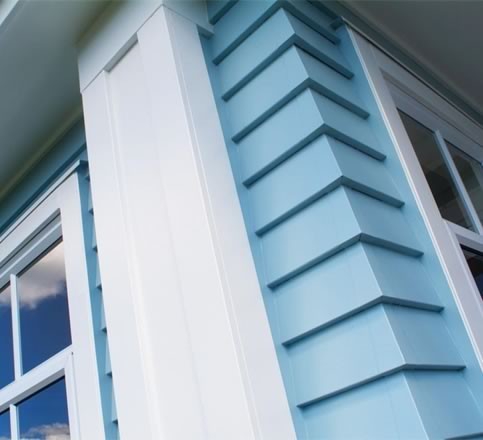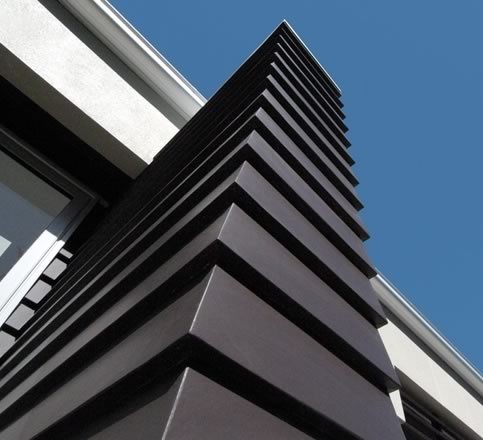 Have Questions?

Ask one of our experts!