Blog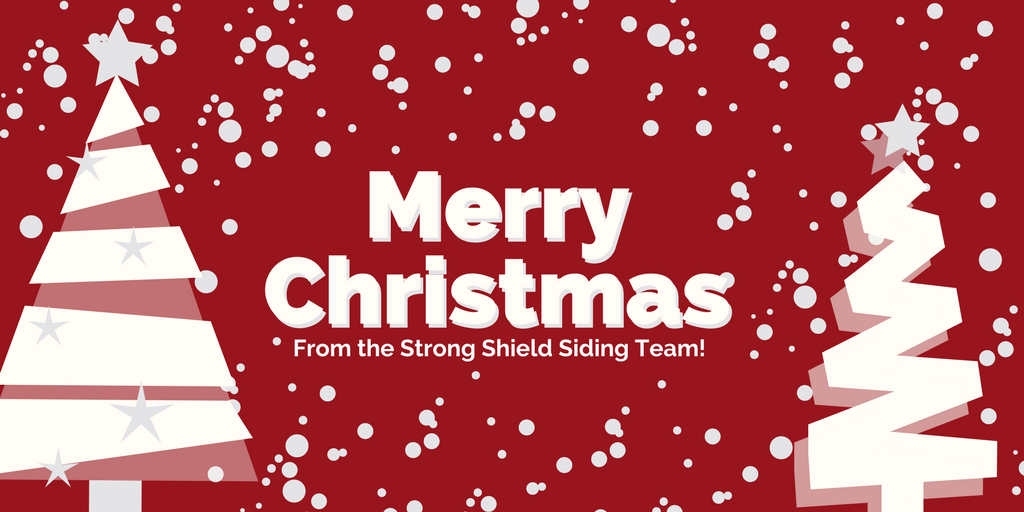 What a year it has been! We've worked on incredible projects with the homeowners of New Orleans and surrounding areas. Our success as a company is due to the trust that our clients have placed in our team, and we are immensely grateful for that.
It's our distinct pleasure to be able to drive around Louisiana and see the houses we've helped our neighbors turn into homes. Especially now that they're sporting holiday decorations.
I'd like to give a special thanks to everyone on the Strong Shield Siding team, from our office staff to our crews working at our clients' homes each day. Without your hard work, my dream as a business owner would not be realized.
We look forward to continuing to shield New Orleans homes for the future in 2018.
Merry Christmas and a Happy New Year!
Cassio Santos