Blog
Strong Shield Siding is Now BBB Accredited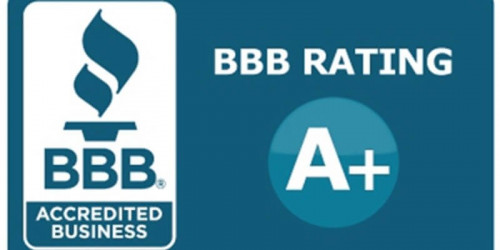 We are pleased to announce that Strong Shield Siding is now accredited by the Better Business Bureau. We recognize the importance customer's place in patronizing businesses that are honest and fair, and a BBB accreditation demonstrates just that: they do their research, so you don't have to. We have gone through the process of accreditation in order to convey our trustworthiness to customers still seeking for a reliable company to do their siding.
The BBB Code of Business Practices represents sound advertising, selling and customer service practices that enhance customer trust and confidence in business. BBB accreditation standards require companies to abide by ethical business practices, such as advertising honestly, safeguarding customer privacy and disclosing all material facts to customers.
In order to be BBB accredited, companies must have a stellar track record – meaning, all licensing and insurance requirements, at least 12 months in business without any unsatisfactory ratings, and many more!
We have not only complied with all requirements to be BBB accredited, but have also earned an A+ rating with the Better Business Bureau. We could not be prouder! For full information on BBB accreditation requirements, please visit their website.